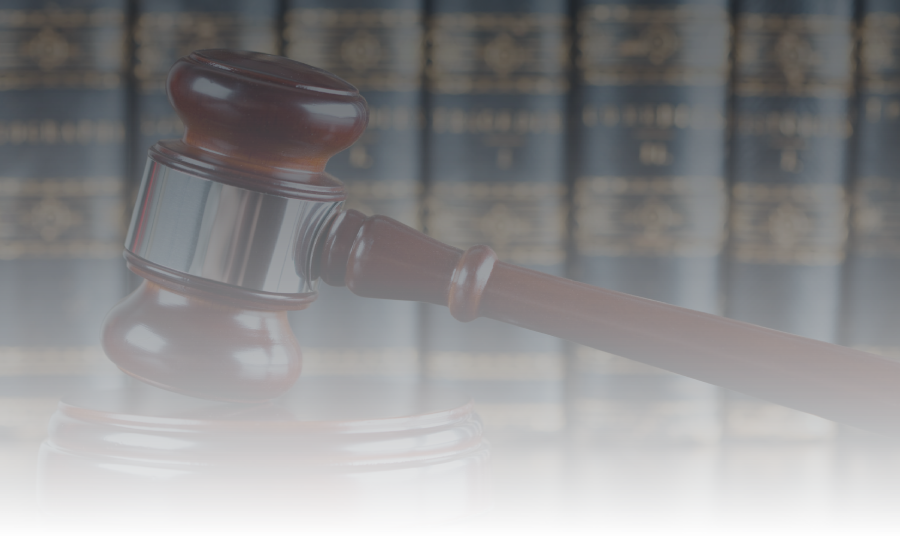 Maurer & Associates, PC started as, and has remained, lawyers focused on the representation of individuals. The firm is devoted to resolving issues through negotiation, mediation, and arbitration. But when other methods of dispute resolution are not effective, we will pursue litigation at the trial and appellate levels, in both state and federal courts.
The key to the success of the firm is its staff and its innovative approach to resolving complex matters in a cost-effective and efficient manner. Legal matters can be drawn out unnecessarily for years. But Maurer & Associates, PC consistently tackles this problem head-on with its teamwork approach to obtaining timely and positive results.
Where it makes sense, the firm co-counsels with specialized legal experts and retains other professional expertise to provide clients with the highest quality representation available.
Clients include municipal, state and federal labor organizations and their members; business owners; investors; shareholders; and employees - all in litigation and arbitration before State and Federal Courts in Connecticut and New York, Financial Industry Regulatory Authority (FINRA), American Arbitration Association (AAA), the Equal Employment Opportunities Commission (EEOC), the Connecticut Commission on Human Rights and Opportunities (CHRO), National Labor Relations Board (NLRB), Connecticut State Board of Mediation and Arbitration, the Connecticut State Board of Labor Relations as well as numerous municipal boards and commissions.
Maurer & Associates, PC attorneys delve deeply into each client's unique circumstances. We pursue all possible options and leads and work closely with each client to develop the most cost-effective and appropriate legal strategy. We then work tirelessly to achieve the optimum results through skillful, ethical representation based on extensive experience in litigation, business and government agencies.